18x24"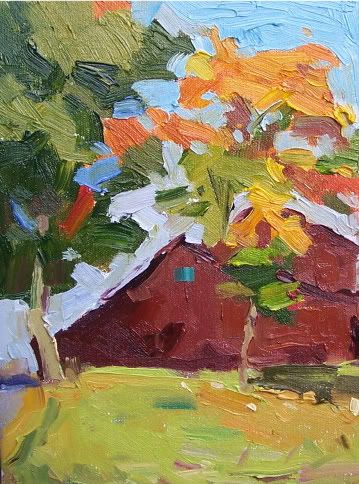 9x12"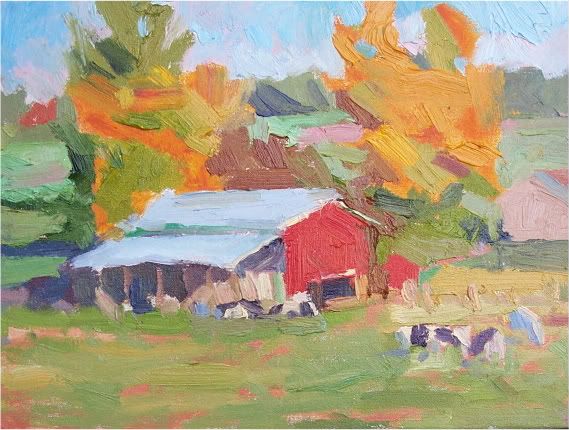 12x16"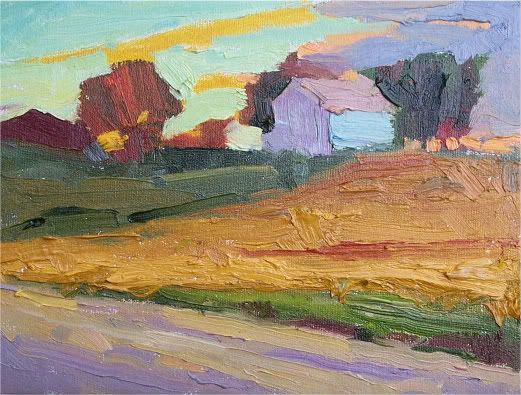 9x12"
Finally, the best time of year to paint. Cool weather, and an explosion of color. I will be out painting as much as possible during the next month.
Also, some good news, my work has found a home!
The Blue Heron in downtown Reedsburg has several of my works on the walls now, and I am gearing up for a exhibition there mid-November. I will make a post with exact times and dates soon. Salute!