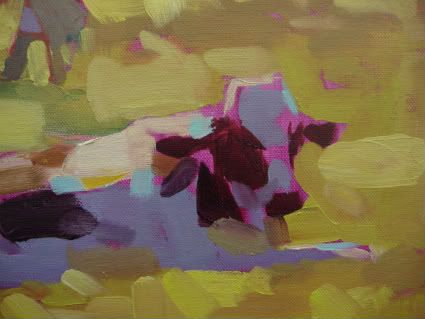 I will be hanging new work at the Blue Heron the day after Thanksgiving.
These past weeks have been event filled, feeling things out, finalizing what will go up and ordering frames. This autumn I have been working a bit differently by taking pieces done in the open to the studio, and these works reflect that. I am very excited to finish up the framing so that I can get back to working outdoors every day. The transition from late Fall to Winter is beautiful.
Please stop by to see the work and say hello on Sunday November 28th from noon until 2pm.